The Nature Explore Classroom at
The Tatnall School
The Tatnall School Early Childhood has always had a special outside space. In 2003, the Early Childhood Habitat was certified by the National Wildlife Federation, which then seemed like a natural fit to create and certify the Early Childhood playground space into the Tatnall Outdoor Classroom.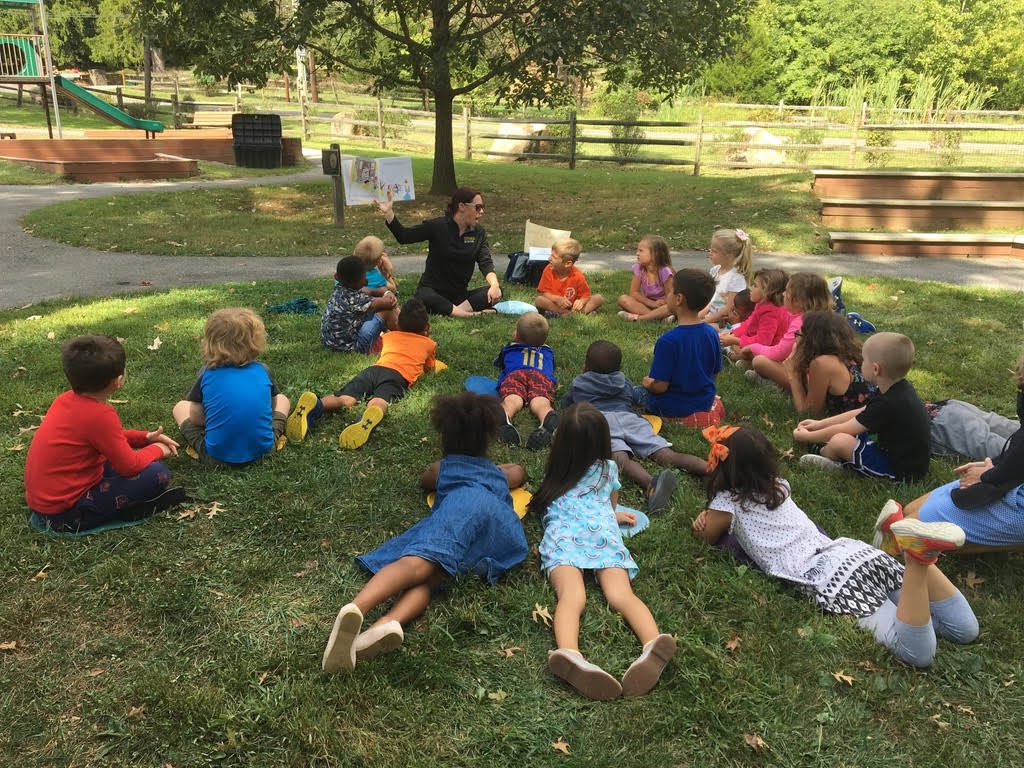 The Tatnall Outdoor Classroom was a collaboration of all early childhood faculty and is used daily by all students as an extension of the traditional classroom. During this year, in particular, the children have utilized more natural elements outside, exploring and creating special places of play, and connecting with nature on a daily basis. It has been thrilling to watch these partnerships among the students.
The Tatnall School was established in 1930 by Mrs. Tatnall and includes grades PK3-grade 12. In 1971, the current Early Childhood building was dedicated to Mrs. Myers, Mrs. Tatnall's successor at The Tatnall School. The Early Childhood Outdoor Classroom is fortunate to be part of a 110-acre campus. In addition to our outdoor space, we have access to nature trails within the campus grounds. Within the Habitat, there are native plants, trees, bushes, and wildflowers, along with a small stream and pond. These attract many types of wildlife for the students to study including birds, butterflies, caterpillars, deer, frogs, fox, raccoons, insects, squirrels, turtles, and worms.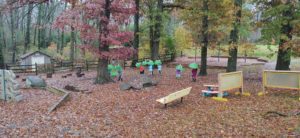 The Tatnall School is also host to the oldest northern red oak tree in Delaware, with the Early Childhood students visiting each year to explore and observe.

Address
1501 Barley Mill Road
Wilmington, DE 19807