University Children's Learning Center
Preschool Outdoor Classroom
During this past year, I have had many community members comment specifically on the Nature Explore Outdoor Classroom when they tour our child care program.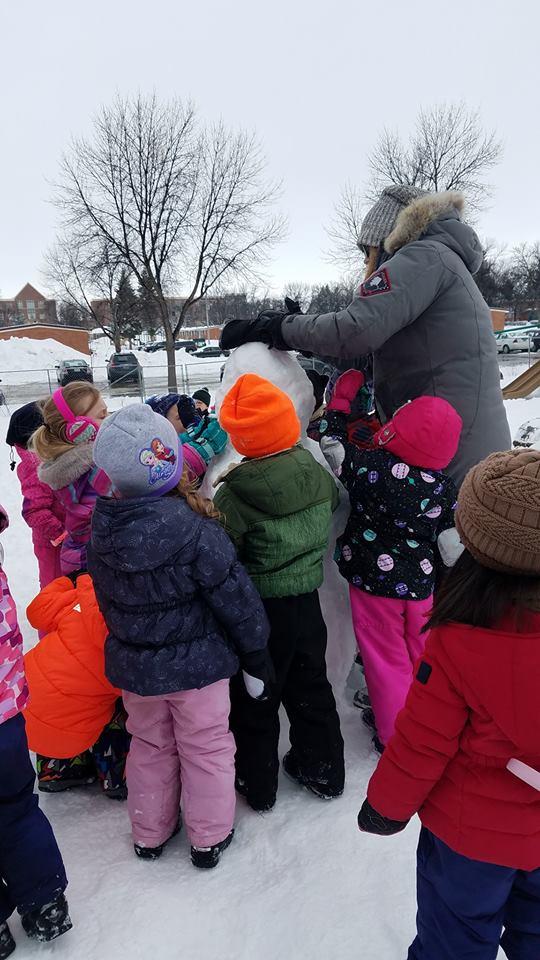 Many have commented that enrolled families have told them about the Outdoor Classroom, some have commented about how unique it is when they arrive and specifically about how they have never seen another "playground" that has such a natural look to it. When I describe the concept and purpose behind the Nature Explore Outdoor Classroom, they ask a lot of questions. When I explain that it is open after hours and weekends to the public, they become very excited about the possibilities of their child playing here.