Westminster Presbyterian Church Preschool
Our school has served in the community partnering with Westminster Presbyterian Church for 49 years. We are a non-profit nature-based school as well as a demonstration site for the Outdoor Classroom Project.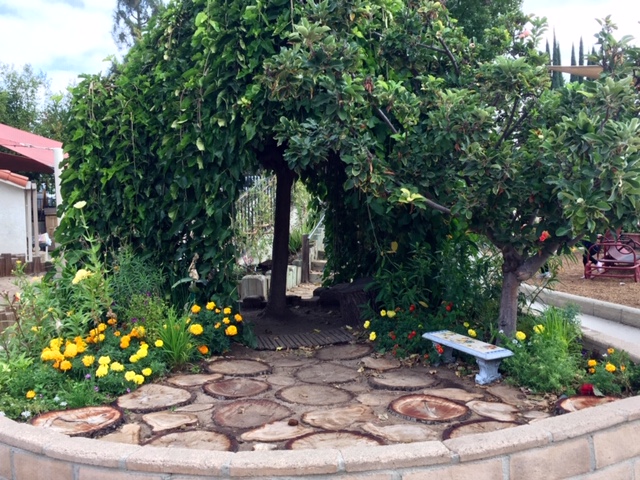 We have many families where the parent attended WPCP as a child and have returned with their children. Our teachers have longevity within our program, some having been here for 45 years. Our environment is known for holding fond memories of childhood experiences that provide opportunities for risk, self-regulation, quiet times, artistic expression and beauty. Recently, when one of our students was asked about his day at school, said It was "musically good" and he did a dance!!