The Nature Explore Classroom at
Eco Child Outdoor with Nature
We are a unique, eco-friendly, infant and toddler family childcare.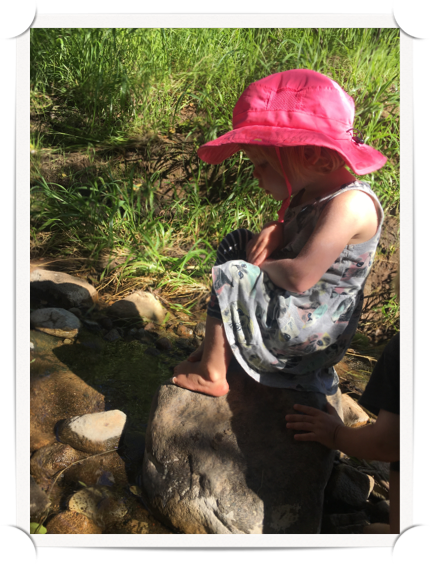 We offer an eco-conscience and organic environment, that promotes a message of positive world consciousness and modern learning through outdoor nature play. What makes Eco Child Outdoor with Nature unique is that we are a worker cooperative, which means that the teachers are owners of the business. The awesome part about being a co-op is that we ask parents to become part of the Eco Child community. Parents are asked to volunteer their time and efforts towards the betterment of the school. We host events that gather our families and help them to grow their very own village.
We also provide organic meals and snacks. During the day children are able to play indoors or outdoors at any time. We provide low teacher to child ratios, that allow for adequate supervision of risky play. We also have chickens and our children are able to learn about the process of an egg and food growth. What makes us wonderful is that we are all about the kids, their growth, development and their love for mother nature.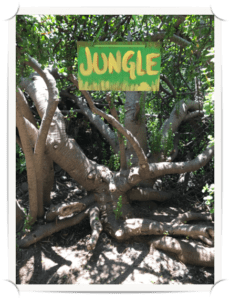 Address
4626 Shoshoni Ave.
San Diego, CA. 92117