The Nature Explore Classroom at
Little Beginnings Learning Center
Little Beginnings Learning Center is a nature-based child care facility, both inside and out. We believe that children learn best through play, especially outdoor play. We are working hard at replacing plastic with wood, store-bought with hand made, and fake with real. Little Beginnings strongly believes in meshing the outdoor experience both in and out of the traditional classroom.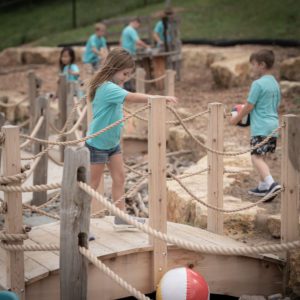 When inside and learning, we utilize nature for our manipulatives and learning tools. Then we bring learning outside. From group times to art, to activities, to learning through play, can all be done no matter where you are. Our outdoor classroom contains specific areas for children to play and explore. They can run and move their bodies on the side yard, have fun rolling down the big hill, dig in the sandbox, paint on the outdoor easels, help plants grow in the gardens, crawl and climb on the climber, balance and build on logs, sing and dance on the stage, and create using messy materials in the forest.
The Backyard invites every child to explore and learn about the world around them through
hands-on opportunities.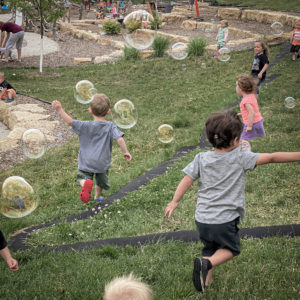 See most recent
Address
12140 120th St S
Hastings, MN 55033