The Nature Explore Classroom at
Silver Spruce Montessori School
Silver Spruce Montessori School's outdoor classroom is filled with incredible natural beauty and wonder, making it a special environment to explore and learn.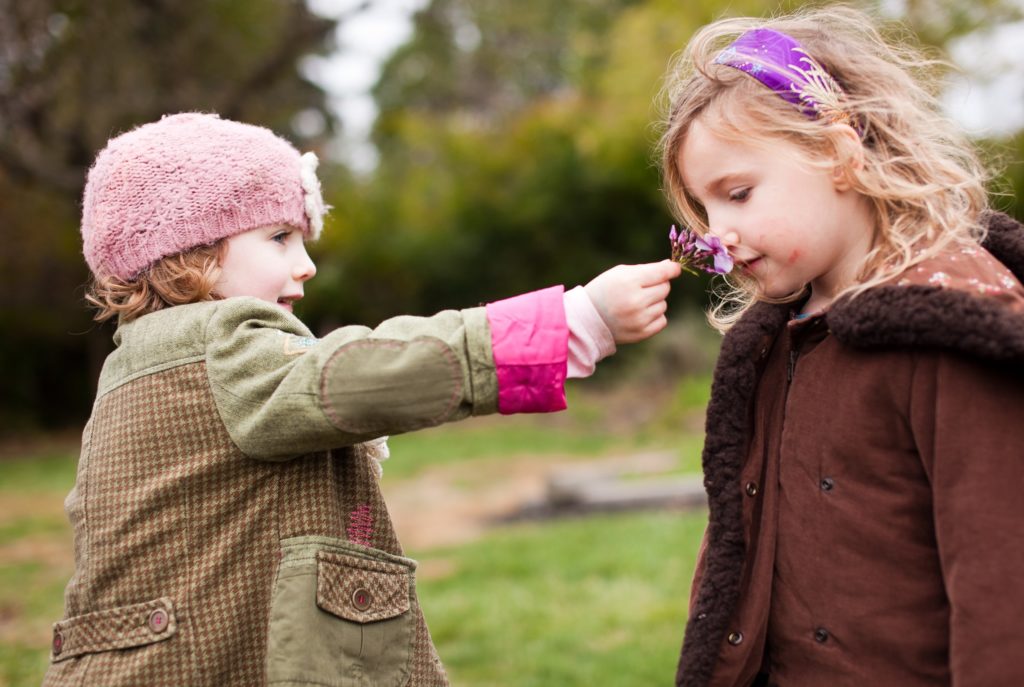 The parents of our children have been active participants in making this project a reality, most saying that they wish they could go back in time to experience preschool again themselves.  They are struck by the way our children learn, through the process of being immersed in nature and by experiencing processes themselves. Our children create chocolate cake in a muddy kitchen, are exposed to geometry through building log forts in our architect area, grow pumpkins in the farmers market section, recreate their home life in the water area and learn animal care with our school goats.
Developing the outdoor classroom has been a fulfilling experience for our entire school community, from the children, parents and teachers to the director and owners.  Future plans include creating a large ceramic tile picture made by the children and adding a sluice to the water area.  In order to complete these projects, our parents group will be raising money.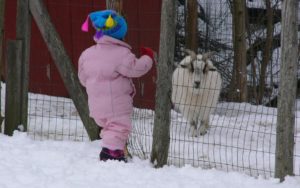 We would like to thank everyone who is helping create this awe-inspiring outdoor classroom with a special thank you to our most important asset, our children. We could not have done it without our dedicated teachers and parents. Thank you to the Arbor Day Foundation and Dimensions Educational Research Foundation for the field-related research, which made this certification possible.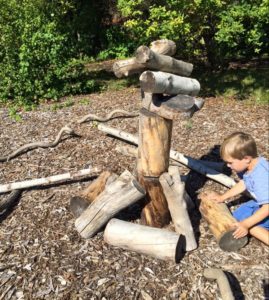 Address
44 Old Upton Road
Grafton, MA  01519
Classroom website
Facebook